Executive approach to your health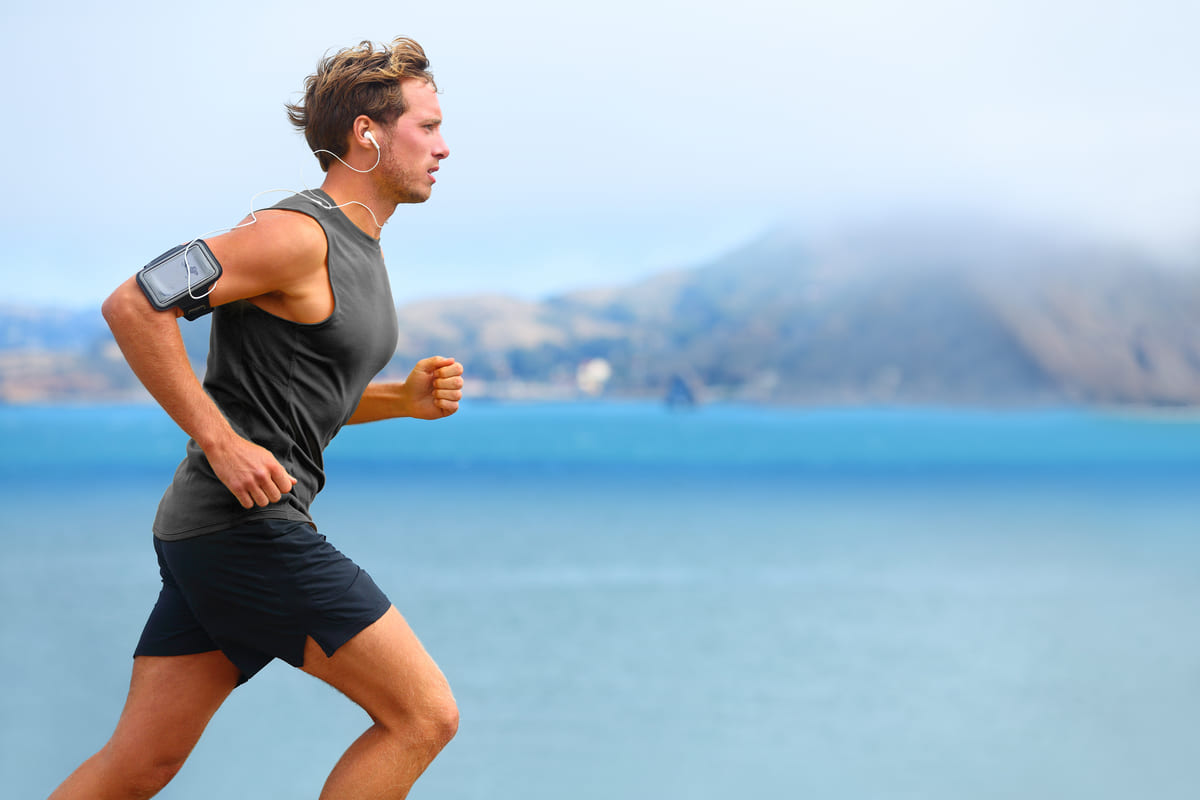 Take an 'executive' approach to managing your health via medical screening
Every successful person knows that to build a business or to reach career and personal goals takes dedication, time, energy and modicum of stress. Furthermore, in order to maintain the desired level of success, we are happy to put in the hard work. Yet, conversely, we don't apply same level of commitment or forethought into safeguarding our long-term health and protecting against medical risks.
Imagine if we were to manage our health like a successful company, keeping up to date and utilising the latest innovations, technology and protocols. We could implement a system of regular checks and diagnostics followed by swift action, as and when required, in order to improve our prospects for a long, energetic and healthy life.
Proactive approach to health
We can be forgiven for not taking this 'executive' approach to health, as the medical profession seems to be focused on prevention via a healthy lifestyle, as opposed to technological data-driven analysis. A special report published in The Permanente Journal, Lifestyle Medicine: A Brief Review of Its Dramatic Impact on Health and Survival states that, "By ignoring the root causes of disease and neglecting to prioritize lifestyle measures for prevention, the medical community is placing people at harm. Advanced nations, influenced by a Western lifestyle, are in the midst of a health crisis, resulting largely from poor lifestyle choices".
It is true, a healthy diet and regular exercise are well-known clinical determinants which are essential for maintaining good health, and similarly, non-clinical therapies like Yoga and massage are proven to help minimize stress. However, these steps provide only half of the equation, equal emphasis needs to be placed on the collection of hard data to tell us what is actually happening inside our organs.
Even if we follow a healthy diet and are looking and feeling great, it is possible to be asymptomatic and already have a small tumour which could only be identified via a comprehensive medical check-up including cancer screening.
Why wait until it's too late?
When we consider the many types of disease that can go unnoticed during the latent stage without medical screening, it begs the question: why wait until we feel unwell to get checked out?  The simple yet banal answer is that we are not generally encouraged to take a proactive approach to managing our health. Instead, health professionals, particularly in the overstretched state healthcare services, operate a tried and tested reactive approach of treating disease, as and when symptoms present.
Medical breakthroughs
Rather than waiting until symptoms present and hoping that there is a medical breakthrough that can treat a disease, the savvy approach is to undergo regular screening to allow early identification of even the smallest irregularities and abnormalities.
The scientific and medical communities are constantly developing new treatments for cancers and other diseases, but it takes many years for the latest medical breakthroughs to become widely available. For example, this Brain Tumour Research article reports that medical breakthroughs take an average of 17 years before they trickle down to the patient.
Private medical screening
The good news is that we don't need to wait or leave our health to chance. We can choose to optimize our health by scheduling regular medical check-ups using the latest health screening technology. Executive Health's medical screening programmes use tomorrow's technology today. The state-of-the-art medical imaging technology can identify early cancer and pre-cancerous tissue, and the data can be examined and a speedy diagnosis delivered.  This is crucial, as the earlier cancer is detected and treated the better the prognosis for treatment.
When you visit Executive Health's clinic in Marbella, you will be treated by experienced doctors who will carry out comprehensive cardiovascular check-ups and cancer screening using the latest specialised medical imaging technology. Executive Health is able to provide precise diagnostic testing, focused firmly on prevention. It is possible to undergo a wide range of screening programmes administered by specialists in a choice of two operating suites and there is also a Cardiac Catheterisation Laboratory.
Dr Henrick Reinhard explains, "We have the technology to find things when they are very small. Our goal is to detect any disease at stage 0 or stage 1, while you can take action for it, before it becomes devastating. In addition, our preventative healthcare examinations allow us to identify crucial risk factors and to provide bespoke preventative programmes".
It is said that a person in good health has a million wishes, whereas a person with bad health has only one….so don't leave things to chance, be pro-active by booking your early detection screening.
If you would like more information about the range and benefits of Executive Health's medical screening programmes, please visit the website, contact info@executivehealth.es or call or Whatsapp +34 670 674 246.